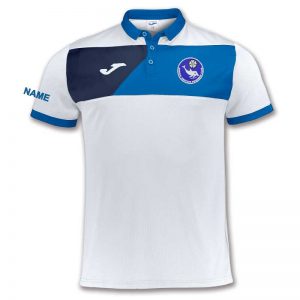 We have changed our kit suppliers and swimmers can now order direct. To view, go to The Club Shop and use the links OR go direct to the supplier's site.
Not only do we believe that the 2018 kit represent better value but the fact that swimmers can order 1 at a time will make it easier for everyone at the club.
PLEASE NOTE :- WE HAVE 'FOUND OUT' THAT THE SIZE GUIDE IS 'NOT QUITE RIGHT' – PLEASE ORDER ONE SIZE LARGER OR YOU WILL END UP WITH A RATHER SNUG FIT.